7 Men's Shoes To Wear Sockless This Spring

Go Sockless This Spring!
Okay, well not completely sockless because I do recommend peds for uhmm…odor and sweat reasons if the shoe allows it.  But really though. Let those ankles breathe this spring! Why? A) Because who needs sweaty socks during the warmer months. B) It's a great way to get rid of that ugly sock tan when wearing shorts. C) Less laundry? I mean, I hate matching up socks when it comes to folding time, don't you? So roll up your chinos and cuff those jeans and let's dare to show off some "skin."
From Top to Bottom, Left to Right

Whether you're looking for a denim alternative or just want something a little softer for spring, smart sweatpants are a great option. Here's a few of our picks to get you started.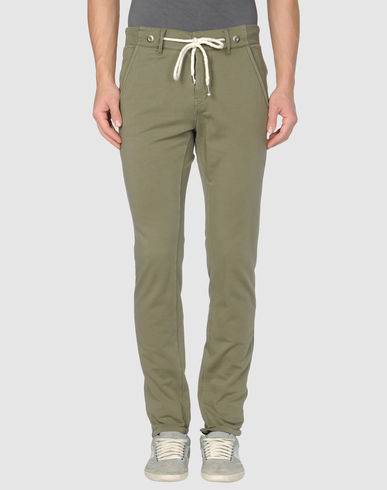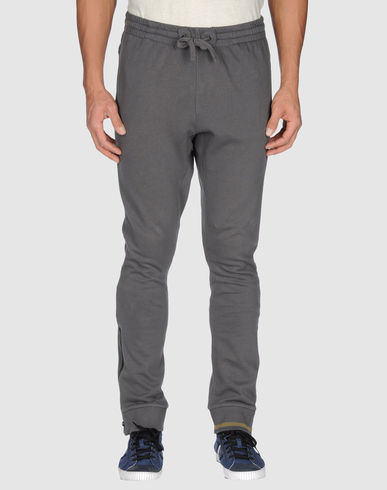 Roll them, cuff them, hike them up and don't be afraid them to wear them with something more dressy than a tee.
- Anthony & Dustin
Don't forget to LIKE our new FACEBOOK page and FOLLOW us on TWITTER.
Do you know of any other good menswear blogs you could suggest following? BEST BLOG EVER!
Asked by

Anonymous
Certainly and thank you!
In order of importance…er uhm…we mean alphabetical.
All original content, all great style, all gay. Well not that last part. And uhm, we're not just saying this because we made a secret pact together or anything like that. really. srsly.

- Anthony & Dustin